Executive Partner
Jayne Morrison's Noble Goal is to inspire others to be more.
As well as the Executive Partner and Founder of Dynamic Learning, Jayne is the Middle East, Africa and India Director for Six Seconds, a global non-profit making network, using Emotional Intelligence to support positive change.
Jayne has 25 years of operational leadership experience along with extensive expertise in consulting, designing and delivering powerful, scalable learning and development interventions that impact individual, team and organisational performance.
Brain Style: Deliverer
Everything comes to life through language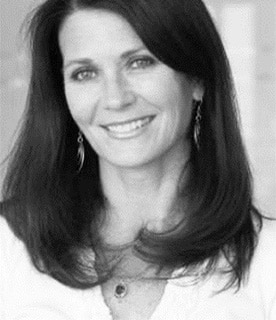 Managing Partner
Liana Bagworth is a catalyst for human flourishing.
Liana helps leaders, teams and organisations realise their opportunities for innovation and growth by building and applying their emotional and cognitive intelligence to raise the bar of performance.
She has worked with start-ups, mid and large organisations in North America, Africa and the Middle East, and was part of a Neuroscience research and development organisation in Canada.
Her specialisation in Emotional Intelligence is twofold: connecting values, intention and the use of language in creating change; and the strategic use of Emotional Intelligence in culture and the people management streams to create high performance organisations.
Brain Style: Strategist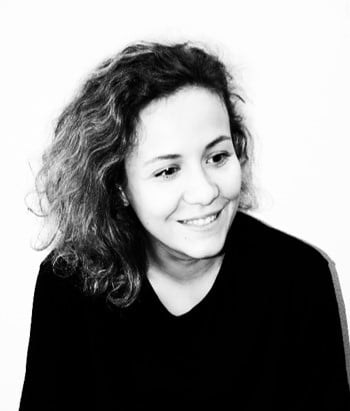 Coaching and Development Practices Leader
Larisa Sohorca's passion is facilitating learning experiences with EQ.
In the region for almost seven years, she has supported diverse business segments to create a positive shift in performance. Her methodology looks at integrating Emotional Intelligence and Neuroscience concepts into practical tools within the workplace.
With a natural curiosity for people development, Larisa enjoys tailoring learning interventions that are effective, capitalise on people's strengths and have immediate applications.
Her skills and experience include talent and performance management, succession planning, workshops facilitation, coaching and mentoring.
Brain Style: Sage
Patricia Riddell
Patricia Riddell D.Phil, C.Psychol, C.Sci is our resident Professor of Applied Neuroscience.
One of her main research interests is the ways in which Neuroscience can be applied in the business world. She creates Neuroscience solutions that help individuals and organisations to improve performance.
Six Seconds
We are the largest Preferred Partner in the Six Seconds network.
Six Seconds is a worldwide community working toward a billion people practicing Emotional Intelligence. It is a global nonprofit with offices and representatives in 25 countries, sharing EQ tools and methods in over 127 countries.

Imagination
The infinite pursuit of what's possible…
Feeding our curiosity and intuition for perpetual exploration.

Transparency
Saying what needs to be said and owning it…
Committed to transparency in all ways – with ourselves, our clients and our craft.

Simplicity
Bringing clarity to complexity…
Getting to the heart of what matters with precision.
We love to meet new people…