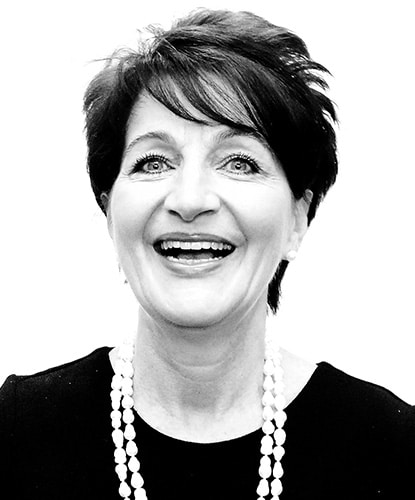 Meet Jayne Morrison…
Managing Director
As the Founder and Managing Director of Dynamic Learning, Jayne leads a world-class team of associate consultants using Emotional Intelligence to create positive change.
With 25 years of operational leadership experience, she has extensive expertise in consulting, and designing and delivering powerful, scalable learning and development interventions that positively impact individuals, teams and organisations.
Her contagious passion and strong commitment combine to provide a strong focus on performance and outcomes.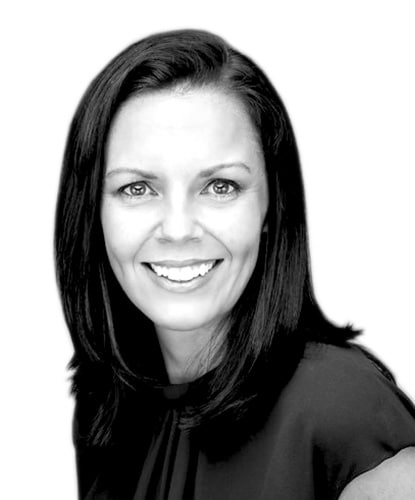 Meet Chantel Samanek…
Associate
Chantel's experience lies in working with organisations to leverage their people as a strategic asset through identifying challenges that impede organisational performance.  Her strength is to partner with clients to co-create transformational change interventions on an individual, team and organisational level.
Chantel's belief that 'Excellence is doing a common thing in an uncommon way' (Albert Einstein), inspires her to create and facilitate dynamic development initiatives that push individuals beyond their own perceived boundaries and limitations.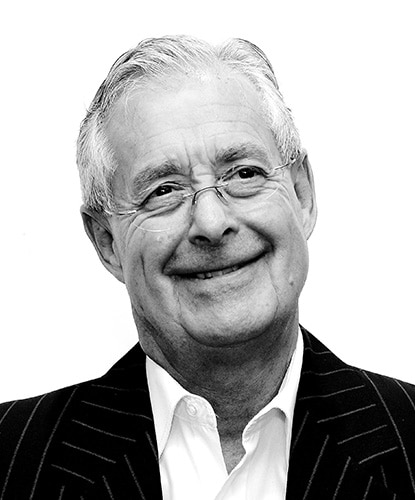 Meet John Bentley…
Associate
John provides consulting, coaching and leadership development programmes for organisations and executive clients. He brings with him over 30 years of international experience as a director and consultant in organisational and professional development.
He encourages and supports clients to achieve the results that they want to achieve, ensuring that work and life keep in balance. With the use of effective tools John is able to achieve sustainable results.  He does this with enthused energy, rapport, a sense of fun that always takes place in a safe and professional working environment.
John focuses on management development, sales skills, team goals and facilitating cross-functional collaboration.  He embeds Emotional Intelligence in facilitating positive change, enhancing leader and team performance, dealing with change, diversity and inclusion.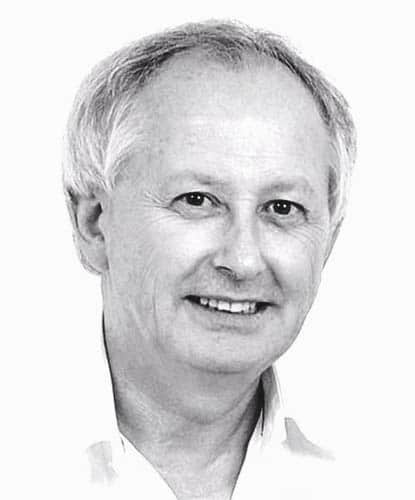 Meet Dr Peter Hatherly-Greene…
Associate
With a PhD in Arabic culture and education, together with his 22+ years of living and working in the region, Peter applies insights and wisdom to assist individuals, teams and organisations to reach their unknown potential.
Whether working with a team or an individual, Peter has a style that challenges current values, beliefs, emotions and behaviours, to establish what is realistic and truly effective. Using a range of tools, Peter provides support to private and governmental organisations seeking to place key personnel in strategic positions as well as adding an extra dimension for his clients when coaching, training and consulting.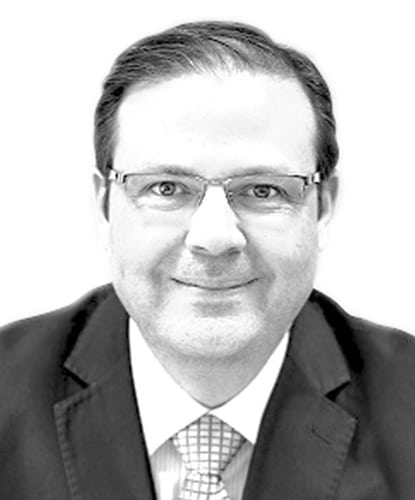 Meet Shawn Cornet…
Associate
Shawn focuses on empowering people to gain insight, increase connection and find purpose by increasing Emotional Intelligence. He works closely with his clients to provide awareness and insight to ignite change, leading to greater satisfaction and success both personally and professionally.
Shawn is qualified in Psychology and Education and holds further qualifications in teaching, training, learning & development and business management. He has over 18 years of experience in the corporate sector including having worked in the Middle East for the Best Airline in the World. His international experience in Management, Training, Learning & Development and Customer Service have afforded him the opportunity to put EQ to the test, and the impact thereof has been remarkable, not only in a professional capacity but also in a personal one.
Six Seconds
We are the largest Preferred Partner in the Six Seconds network.
Six Seconds is a worldwide community working toward a billion people practicing Emotional Intelligence. It is a global nonprofit with offices and representatives in 25 countries, sharing EQ tools and methods in over 127 countries.

Imagination
The infinite pursuit of what's possible…
Feeding our curiosity and intuition for perpetual exploration.

Transparency
Saying what needs to be said and
owning
it…
Committed to transparency in all ways – with ourselves, our clients and our craft.

Simplicity
Bringing clarity to complexity…
Getting to the heart of what matters with precision.
We love to meet new people…